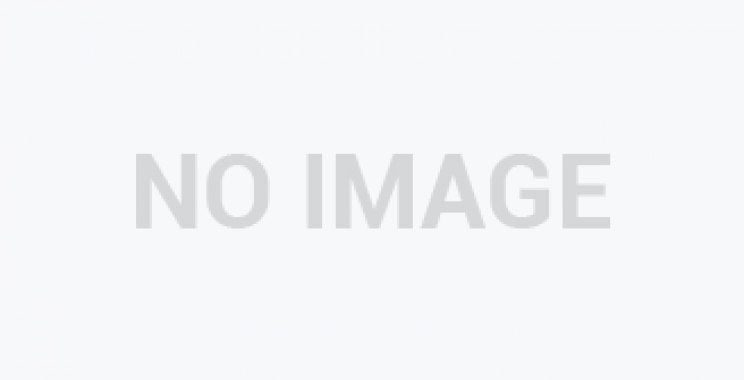 Negotiating a Medical Office Share Arrangement
Sharing a medical office is a great way for both physicians or physician groups to save money, but it is important to think things through in advance to prevent problems later. Here are a few things to consider when looking to enter into a medical office share agreement.
The Space. It should be clearly understood which space is being rented, for example, "exam rooms 2 and 3 for exclusive use". If common areas such as a waiting room or laboratory are to be shared this should be noted as well, such as "the waiting room, reception area, and staff lounge will be shared equally."
The Time. Is the medical share sublet full-time or is it only for certain days of the week or hours of the day? It should be understood clearly when the space is to be used. For example, "evenings from 6-9PM" or "Monday, Weds, and Friday from 8AM to 7PM".
Shared Resources. In addition to the medical space, what else is included?  It will often make sense to share a receptionist and even medical assistants. Office equipment, such as fax machines or copiers, can be shared as well, as can more costly medical equipment, such as an EKG machine. It should be discussed which equipment and human resources are included and whether these services are included in the rent or if additional fees are involved.
Term. It is very important to know the term of the arrangement. It would be very inconvenient to have to leave on short notice. It should be understood for how long the space is being let. Is it several years? month to month? Is there a way to cancel early with notice to the other party?
The Legal Stuff. Entering into a medical office share arrangement is not complicated. Most of the business terms are common sense and you just have to think it through. These are the basic issues of what you are getting for your money, for how long, and with what increases if any. But there are a number of issues that are common to most commercial leases that may not be obvious. There are a great many contingencies to think about. What if the office is damaged and can't be used? What if the sub-letter defaults to the landlord? What if someone slips and falls in the sublet exam room? You should get an attorney to help with this. Even though many medical office share arrangements are informal, without leases, it is suggested that a basic lease be entered into, with legal advice, to memorialize the agreement on paper and avoid future disputes. Good contracts will keep a relationship pleasant and avoid altercation in the future.